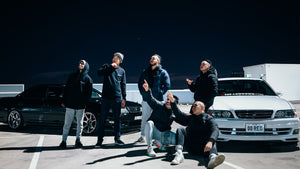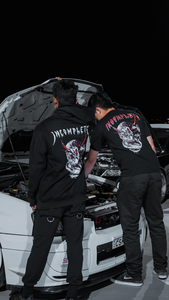 welcome to INCOMPLETE
Our mission is to create a community of like-minded individuals obsessed with building their cars.
Let customers speak for us
150+ Ambassadors Worldwide!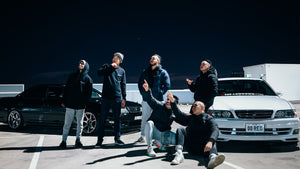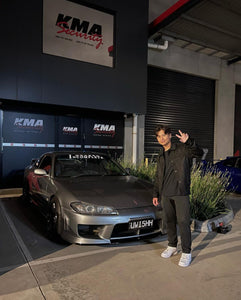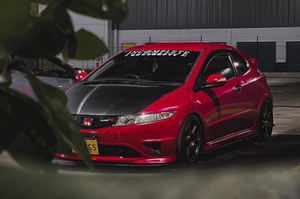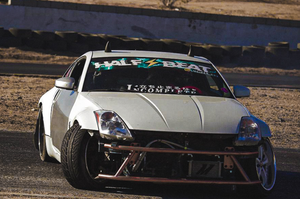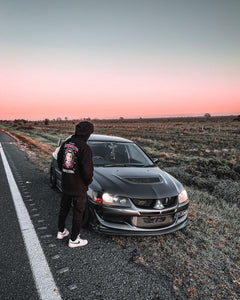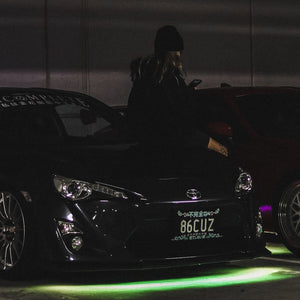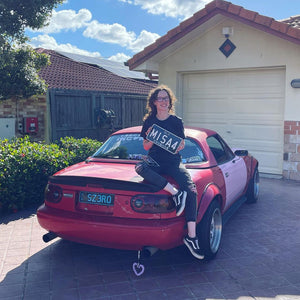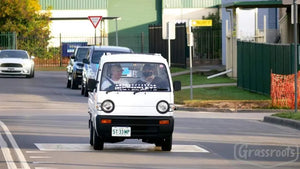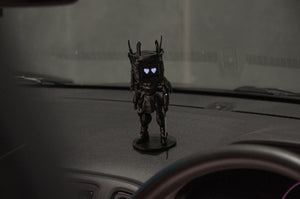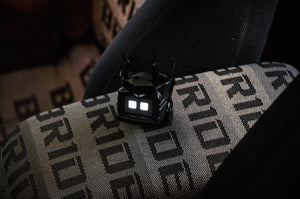 Genji, The Spirited Companion!
Introducing Genji, our First Spirited Companion.
Genji is an animated and customisable figurine that can styled to suit you.
How? His head can be detached from his body, allowing you to place him onto new styles.
Genji will explore the multiverse and acquire new bodies.
Genji's next adventure, "The Gundam World"
learn more about genji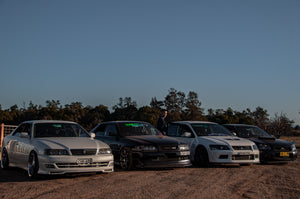 represent incomplete!
Be rewarded for your passion
Earn commission on all your sales with your unique code
find a banner you like
All builds with banners will be fast tracked in our review process!
We need you!
Incomplete exists to create a community, so join our movement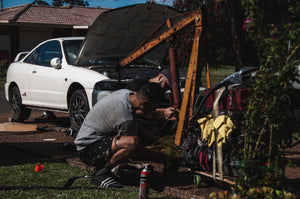 how are we different?
Let our actions speak for us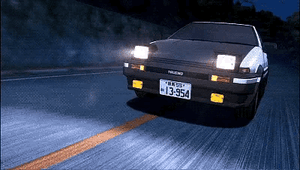 Build Assistance
Incomplete gives back by buying random ambassador & followers car parts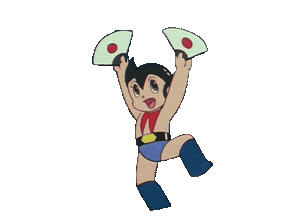 Ambassadors!
Ambassadors receive monthly commission based on their sales
Social Media Growth
Our team regularly shares our supporters builds to help grow their profile
All orders tracked & insured!
All orders over $80AUD/$50USD will enjoy free shipping. Each order comes with tracking & insured!
Same Day Shipping!
All orders placed before 3PM AEST on business days will be shipped same day
Dedicated Customer Service Team!
Enjoy a peace of mind knowing we'll be here to assist you with all your inquiries
Worldwide shipping & affordable rates!
Incomplete's goal is to expand worldwide, so we've made our shipping rates as cheap as possible!
JDM Car Accessories
Discover the Essence of JDM Culture
Dive into the world of Incompletegl and explore our extensive collection of JDM Car Accessories. Our range includes unique and exclusive designs that bring a fresh flair to the JDM car scene in Australia. Each item reflects the rich Japanese culture with a modern twist, from Air Fresheners and Car Banners to Floor Mats and Jet Tags. We prioritise high-quality materials, ensuring our JDM car accessories are durable and a statement of style and reliability. Shop with ease using Paypal or Afterpay, and enjoy the convenience of no minimum spend.
JDM Clothing: Style Meets Substance
Experience the growth of the fastest expanding JDM Clothing brand in Australia with Incomplete. Our collaboration with a Sydney-based supplier has resulted in a top-tier range of T-shirts, Hoodies, Crewnecks, and Hats. Our clothing line, featuring soft-touch and durable cotton fabrics, offers a comfortable fit for everyday wear. Inspired by Japan's rich work ethic, anime, and revolutionary automotive engineering, our designs are a nod to the global JDM car scene. Discover why we're the go-to brand for JDM clothing that endures the test of time.
JDM Car Stickers Decals: A Touch of Personality
Explore Australia's finest JDM car stickers and decals inspired by the artistic flair of Japanese culture. Our commitment to innovation means we're always offering fresh designs to make your car a head-turner. Our stickers cater to all preferences, whether for your weekend joyride or daily commute. Check out our latest arrivals and make a statement with our popular JDM stickers.
Shop with Confidence: Our Satisfaction Guarantee
At Incomplete, we're dedicated to delivering the best in JDM clothing, accessories, and car decals. Our customer-first approach is evident in our creative product designs, efficient customer service, and swift delivery. We're committed to ensuring your satisfaction with every purchase. Partnering with AusPost, we offer reliable and prompt delivery for all Australian orders. Please allow up to 3 to 4 weeks for delivery of international orders. If you have any questions or need assistance, our friendly team is just an email away at incompletegl@gmail.com. Shop with us and join our community of satisfied JDM enthusiasts worldwide.