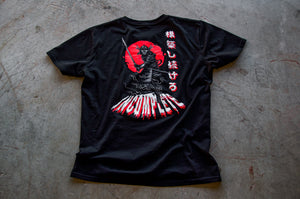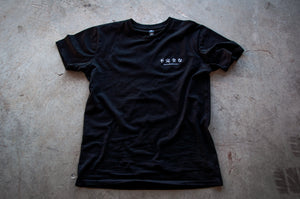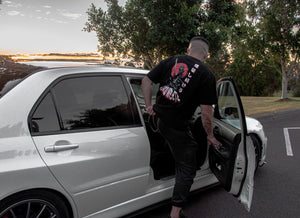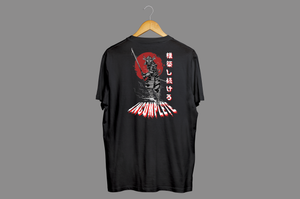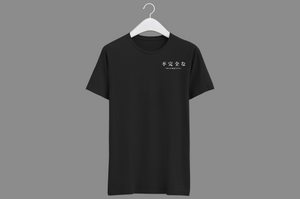 Amazing
I bought the shirt for my boyfriends birthday. Shipping was quick and a few freebies given to the birthday boy as well as a comment on his tick tock. Great items and marketing
Happy Chappy
Awesome service, great communication with time and delivery was on time! 💯 will be buying again!
Undead Samurai "Blood Spilled" | T-Shirt
I love you clothing. Quick delivery.
Perfect
Best material + I just love the design of this and all the others. Even besides the fact its a car brand, i love the designs in general👌🏽
Recommended
You might want to take a closer look.